Navigation for News Categories
Inflation and a tight labour market has sent small and medium business (SME) confidence down to near-record lows, a report says.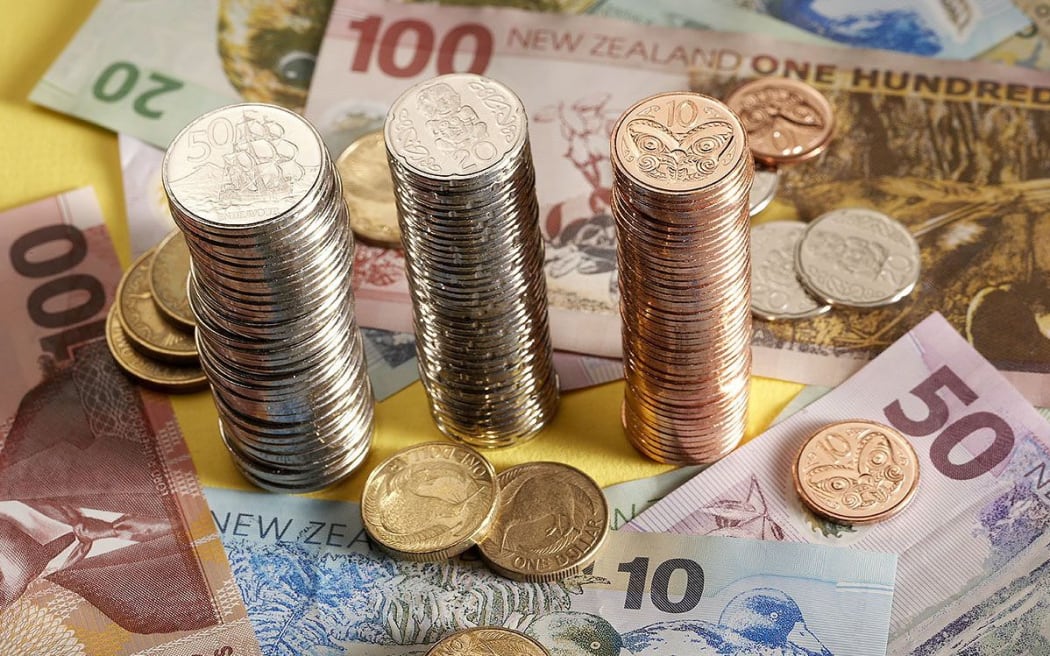 Almost 72 percent of surveyed SMEs expected the economy to decline in the next 12 months.
Photo: PHOTO NZ
MYOB's survey of a cross section of 500 SMEs has found nearly a third (32 percent) were struggling to fill job vacancies, despite more than half (59 percent) offering wage increases.
Nearly a quarter had job vacancies, including SMEs operating in the manufacturing sector (57 percent) and construction and trades (37 percent).
Just 17 percent reported an increase in revenue in the year to July, while some 44 percent reported a drop.
"Between the impacts of inflation, ongoing supply disruptions, employee sickness and the very real challenge of finding staff, it's little wonder that SME confidence has now dipped close to what we saw as New Zealand entered its first lockdown," MYOB spokesperson Jo Tozer said.
Almost three quarters (72 percent) expected the economy to decline in the next 12 months, which was near record lows (79 percent) reported in March 2020.
"While we saw a reasonable bounce back in sentiment in the first half of 2021, since the lockdown last year in August, we have seen a consistent decline in both SME confidence and revenue, and now these businesses are coming to terms with a whole different environment," Tozer said.
"Given the current local and global situation, it is difficult to predict how long this will continue, and we know that uncertainty is a major challenge for local businesses – but hopefully, with borders to New Zealand now open, some will get a bit of respite soon."