Navigation for News Categories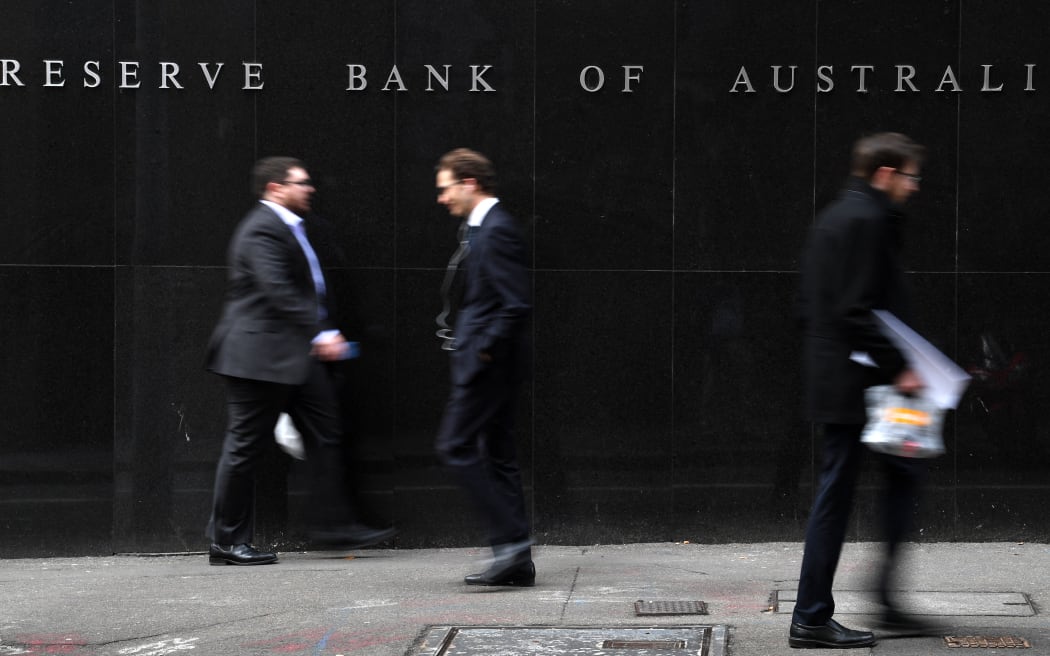 The Australian reserve bank says further tightening will be needed.
Photo: AFP or licensors
Australia's central bank raised its cash rate 25 basis points to the highest in more than a decade at 3.60 percent and said it expects further tightening will be needed to curb inflation.
The Reserve Bank of Australia (RBA) said wages growth was still consistent with the inflation target and recent data suggested a lower risk of a cycle in which prices and wages chase one another.
In a dovish step, the central bank changed a reference to further rate "increases", saying instead that "further tightening" would be needed, suggesting that it might be nearing the end of its hike cycle.
This was the tenth increase since last May, lifting rates by a total of 350 basis points, easily the most aggressive tightening campaign by the central bank in modern history.
The Australian dollar dipped slightly and some government bond yields also slumped.
"The board is seeking to return inflation to the 2-3 percent target range while keeping the economy on an even keel, but the path to achieving a soft landing remains a narrow one," RBA governor Philip Lowe said in a statement.
Markets had fully priced in a hike of a quarter-point and speculation was rife that the central bank could temper the forward guidance given unemployment was rising from low levels, economic growth disappointed and moderate wage growth lessened fears of a price-wage spiral.
Australia's economy grew at its weakest pace in a year last quarter, with a quarterly growth of just 0.5 percent.
There were signs that rising prices have eroded household purchasing power and led them to save less, adding to the evidence of a slowdown in consumer spending.
However, inflation remains elevated even as signs of a peak have emerged recently. A monthly indicator of consumer prices rose to a smaller than expected 7.4 percent in the year to January, but that was still the second highest reading on record.