Navigation for News Categories
Homeware and sports good retailer Briscoe Group has lifted its sales over the first six months of the year, amid the effects of Omicron outbreak, supply disruptions and rising inflation.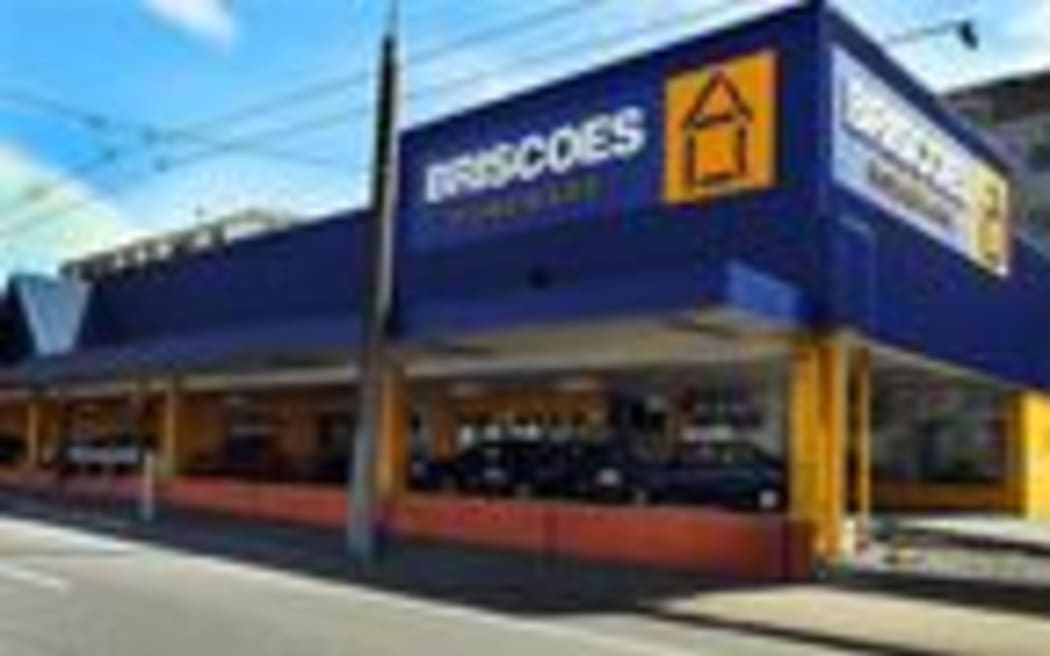 The group's homeware segment lifted earnings by 2.7 percent to $228.7 million. (File image)
Photo: RNZ
The company reported unaudited sales of $367.9 million in the six months ended July, which was a 2.7 percent increase on the same period a year ago.
The group's homeware segment lifted earnings by 2.7 percent to $228.7m, while sales through the Rebel Sports brand rose by 2.5 percent to $139.2m.
Briscoe managing director Rod Duke said the result was pleasing considering the ongoing pandemic and economic headwinds faced throughout the period.
It was a "great achievement" for the company to lift sales, given that the first half of last year recorded growth of 22.6 percent following the resurgence of retail spending after the 2020 lockdowns, Duke said.
"We're pleased with the Group's current performance which once again proves the resilience of the business model we operate."
Briscoe Group had responded to persistent supply chain disruptions by carrying more stock than usual.
Duke said while this came with increased storage costs, it had been beneficial for sales.
"We expect supply chain issues to impact for at least the remainder of this year."
Gross profit margins continue to come under increasing pressure due to the challenges associated with supply disruptions, a weaker New Zealand dollar, and the general decline in retail market conditions brought on by high inflation and rising interest rates, he said.
"We've done a tremendous amount of work in anticipation of increased margin pressure and believe we will be able to protect a large portion of the 633 basis points in margin gain delivered by the Group across the last two full-year financial periods."
When the company reported its half-year results, it expected its gross margins would be down on last year by less than 1 percentage point, he said.
Briscoe expected its first-half profit to be down by about 4 percent on last year's result of $47.5m but was optimistic it would be able to beat its 2021 full-year profit, given the timing of store closures, supply disruptions and team availability.
"Notwithstanding the more recent deterioration in market conditions, we believe there is significant opportunity throughout the second half of the year, especially in the third quarter which last year was heavily impacted by the Auckland (and other) stores enforced shutdowns from mid-August to early November."