Singapore-based Towerhill, an investment firm run by local scion Kiat Lim, has acquired a majority stake in Vulcan Post parent Grvty Media, the latter firm told Tech in Asia.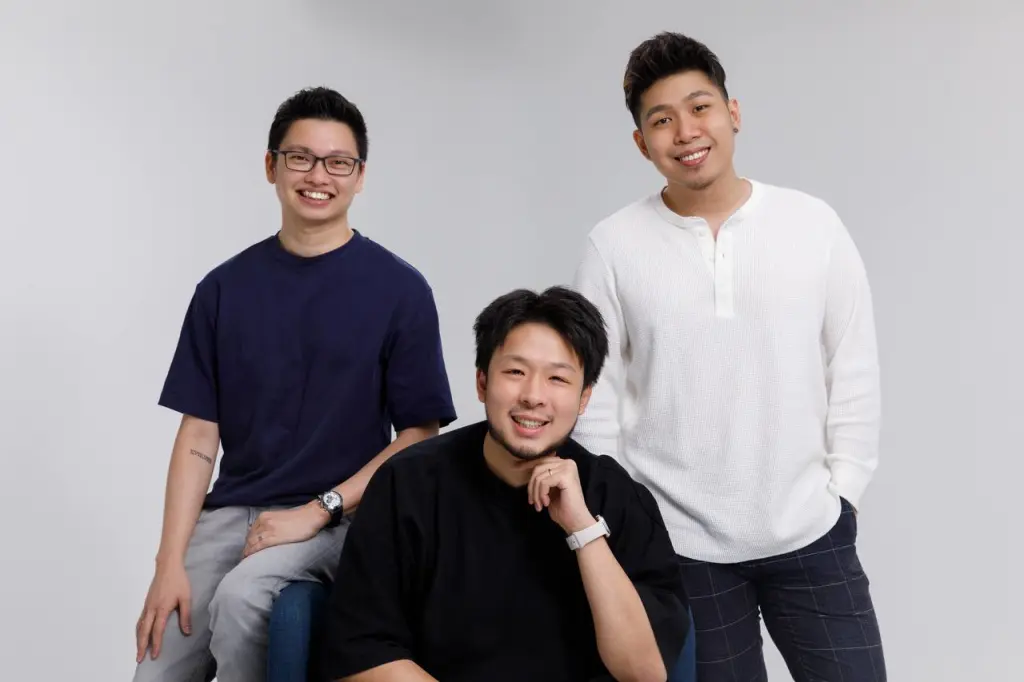 The financial details of the deal were undisclosed.
The acquisition comes as Grvty Media is still recovering from the aftermath of the Covid-19 pandemic. The deal will also give the media firm access to services from Kiat's portfolio companies.
Kiat, the son of Singaporean billionaire Peter Lim, owns hospital operator Thomson Medical Group and has dabbled in several Web3 projects. He co-founded ZujuGP, a digital platform for football with the endorsement of Manchester United's Cristiano Ronaldo, and Arc, a social media platform that revolves around NFTs.
"[Kiat] believes in our vision, and he wants to provide the funding to get us there," said Johnathan Chua, who founded Grvty Media along with Jacky Yap and Kiat.
Aside from Vulcan Post, the media firm's portfolio includes MOSG, Real Talk, The Daily Ketchup, Discover SG, and The Playbook.
Yap also runs a separate Web3 media outlet called Chain Debrief, but it wasn't part of the acquisition. The Web3 media platform is expected to see 12 to 24 months of slow growth amid the downturn in the crypto market. However, it plans to expand into a Web3 ecosystem that consists of a wallet and a crypto dashboard.
Deal rationale
The deal, which was done through the acquisition of shares from existing shareholders, will see Grvty Media operating as an independent entity, with Kiat joining the board of directors.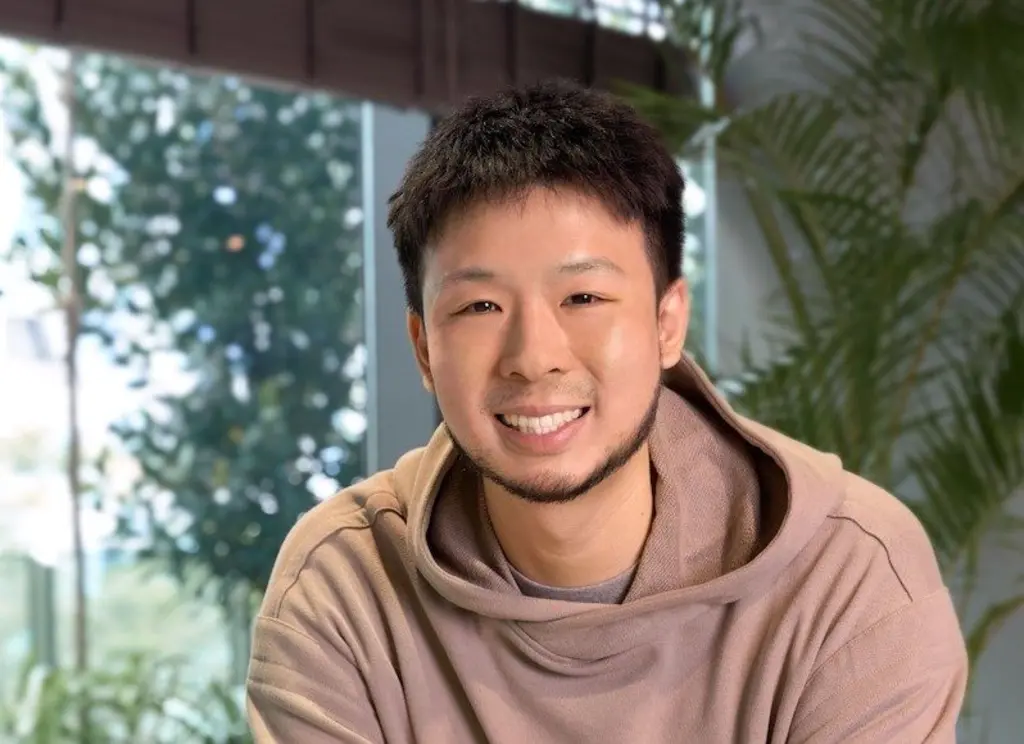 The acquisition will help Grvty Media double the company's headcount to over 60 employees within the next year, including several new senior hires.
Over the past year, Grvty Media's revenue has remained stagnant, the company's founders told Tech in Asia. However, its topline fell nearly 40% in 2021 compared to figures from the previous year.
The company also recorded its first loss in earnings before interest and taxes last year, the first time since 2018. It recorded US$421,000 in losses for the year, falling from a profit of US$353,000 in 2020.