The funding winter is here. News of layoffs and troubles in startups have been cropping up. In this Q&A series, we talk to Southeast Asia's investors to suss out what opportunities they see, what strategies they're implementing, and what areas of investment they're looking at in the next few months.
While we've been hearing about the numerous challenges that the startup ecosystem is facing globally, it's not all doom and gloom, according to 500 Global managing partner Vishal Harnal. "It's just that the narrative is so overwhelming that the markets are down that it drowns out the fact that fundraising is taking place," he tells Tech in Asia.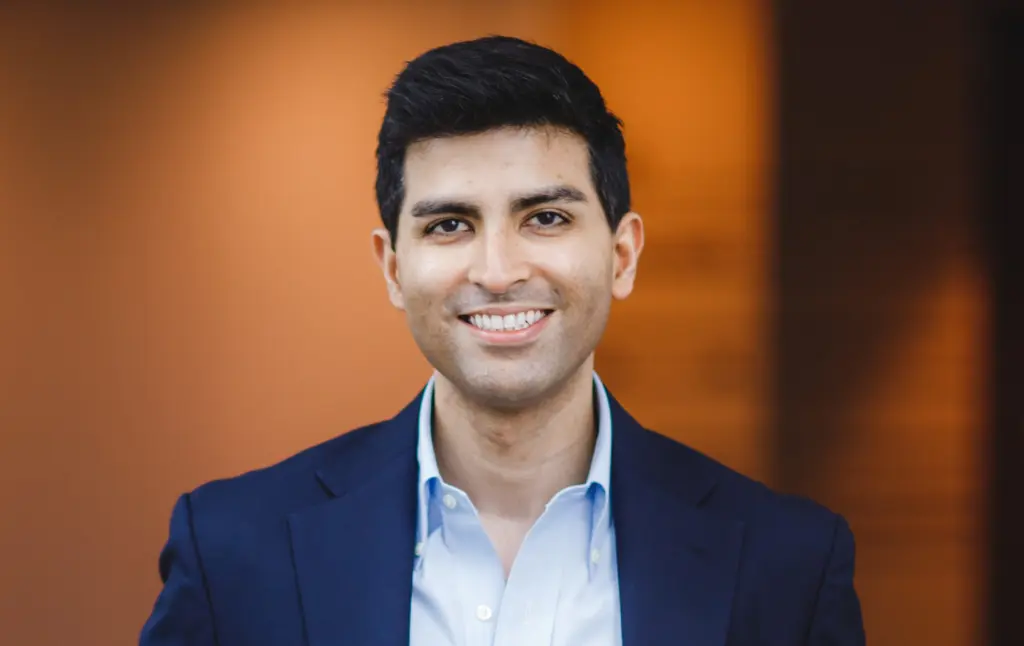 Harnal, who also manages 500 Global's Southeast Asia family of funds, says that the firms that are having a harder time raising capital tend to have the loudest voices. According to him, those narratives carry through strongly and detract from what is really happening on the ground.
"In the last few months, three of our portfolio companies have raised over US$50 million, and three other companies have raised over US$30 million in totally different sectors," he adds to illustrate his point.
However, he admits that founders now have to take a longer period of time before they go to the market and raise funding.
Here are more insights from Harnal on how the recession has affected the Southeast Asian startup ecosystem and how 500 Global plans to invest in the region. He also offers his advice for founders facing challenges in the current market downturn:
Which tech startup sectors will be the most and least affected by the current economic headwinds?
Harnal: Resilient firms continue to invest across market cycles. The threshold question we ask ourselves is this – will great entrepreneurs continue to build generational companies in the midst of economic headwinds? Our view, supported by the history of market cycles, is a resounding yes. Some of the most defining tech companies were born during economic downturns, and across a multiplicity of sectors. Examples abound – Dropbox, Slack, AirBnB, Twilio, WhatsApp, Uber and many more.
The impact bear markets and "winters" have on startups has much more to do with where the companies are in their fundraising journeys. Companies that raised ahead of economic downturns fare better, regardless of sector, than their peers raising in the midst of crises. Based on our analysis of previous recessions, founders need an additional three to four months to close a round.
An exception we've observed is that some companies that raised significant capital at rocketing valuations in 2021 during the market exuberance are having some trouble maintaining those valuations. We are seeing some valuation right-sizing happening across sectors in the startup ecosystem at the later stage.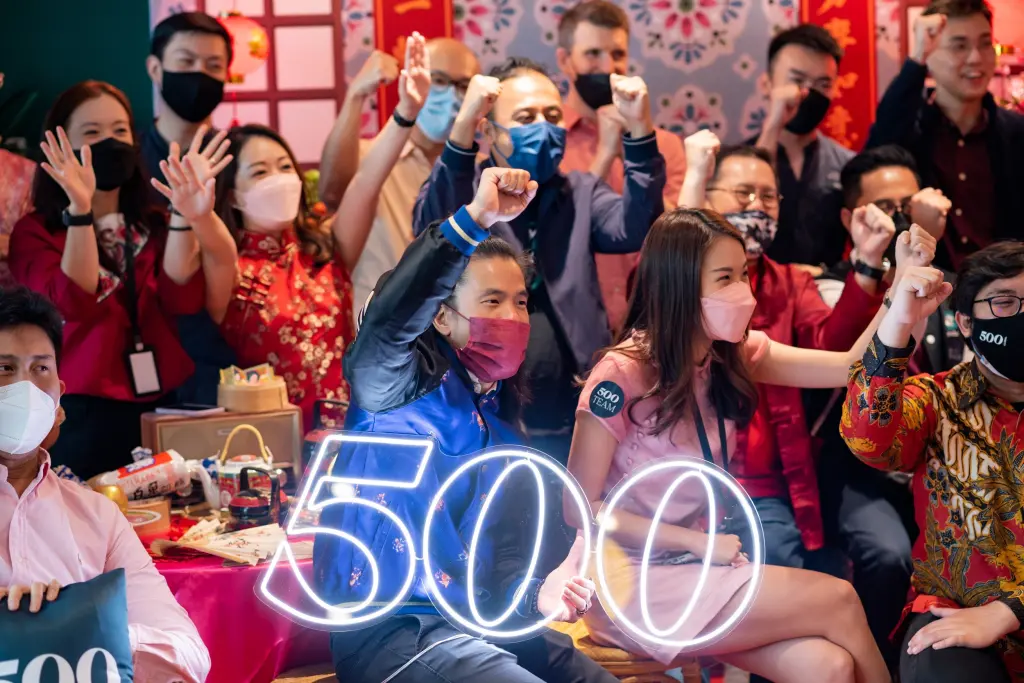 How do the market dynamics change for startups in a downturn?