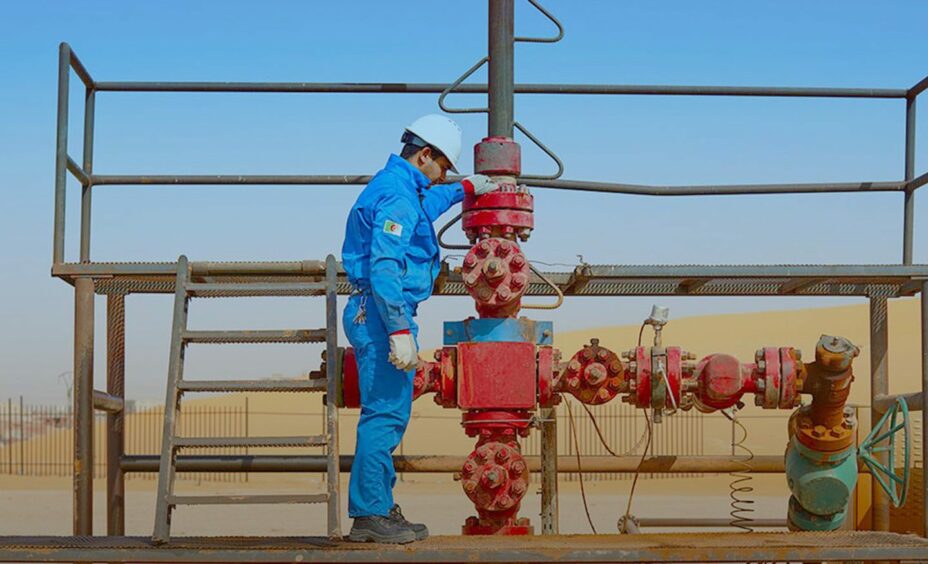 Sonatrach has made an oil discovery in the Sbaa region, its first in the area for 28 years.
The Hassi Illatou Est-1 (LTE-1) well is 6 km from the Hassi Illatou treatment centre. Sonatrach gave a preliminary estimate of 48-150 million barrels at the find.
The Algerian company said the discovery was a positive one to continue exploration in the Sbaa region. Supply from the finds can go to supply the Adrar refinery.
Sonatrach drilled the Foukroun-1 well in Sbaa in 1994. A number of gas finds have been made in the Sbaa Basin, including the Touat development.
Sonatrach made a number of oil discoveries in Sbaa between 1980 and 1994. China National Petroleum Corp. (CNPC) entered in 2003 and began producing in 2007, to the small-scale Adrar plant.
Sonatrach scores with Sbaa find
energy, Energy Voice | Oil and Gas news