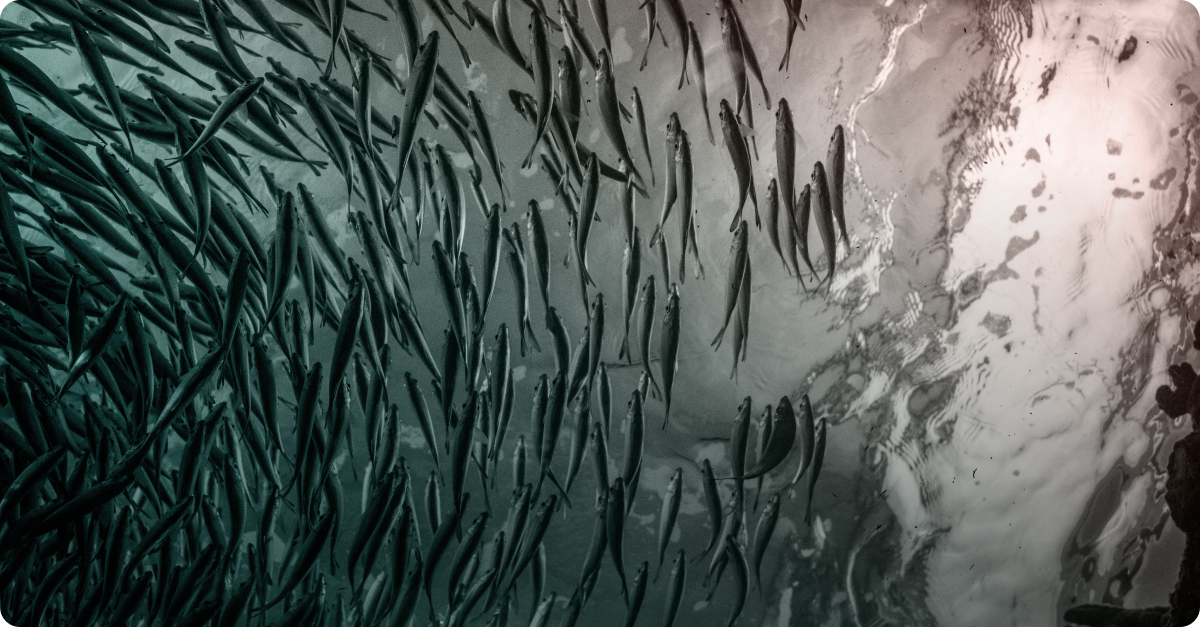 Three-Year Research Initiative Sets the Stage for Commercialization of Urban Air Mobility in Smart Cities across the Europe Union
Vancouver, BC – 28 August 2023 – (GLOBE NEWSWIRE) – VERSES AI Inc. (CBOE:VERS) (OTCQX:VRSSF) ("VERSES" or the "Company"), a cognitive computing company specializing in the next generation of artificial intelligence, today announced the successful completion of Flying Forward 2020 (FF2020). The three-year project that began in November 2020 was funded by the European Union to test the viability of autonomous drones across five European cities. The final two trial cities, Oulu, Finland and Tartu, Estonia, join the three other sites – Eindhoven, Netherlands, Milan, Italy, and Zaragoza, Spain – in demonstrating essential digital infrastructure for governing autonomous drones.
VERSES platform, KOSM, was deployed in Oulu to map navigation routes and landing zones in urban areas based on 5G/6G signal strength as well as inspect locations such as winter roads and parking spaces while in Tartu, KOSM was implemented for preventative maintenance by automatically monitoring solar panels.
"Today's conclusion went extremely well," said Guido Maria Magliano, VERSES AI, Director of Operations. "In order to unlock the tremendous latent value of autonomous systems, public and private stakeholders need a radically new approach to interoperability, governance and coordination and we believe VERSES platform, running on open standards deployed alongside our partners, proves that the EU's vision for a smarter world with safer AI powered vehicles has been demonstrated through a wide variety of use cases is now possible, necessary and at hand."
The FF2020 consortium includes 12 global partners, working in concert to define a governance model, a regulatory framework, a geospatial digital infrastructure, a Digital Toolbox, an Identity of Things (IDoT) scheme and interoperability frameworks for autonomous drones. These deliverables were identified in the scope of the program as foundational to enabling a vast array of unmanned drone use cases including emergency response, surveillance, last mile delivery and taxi drones which collectively represent significant commercial value in efficiency, effectiveness and safety. Straits Research estimates that the commercial drone market is expected to reach USD $1.2 trillion by 2030.
"We're thrilled with our results of the program and their validation of how VERSES technology has paved the way for legally compliant commercialization – not just for autonomous drones but for autonomous vehicles, sensors and AI powered systems of all kinds," said Gabriel René, Founder and CEO of VERSES.
Learn more about how VERSES is providing guidance for governments on the importance of governance of Artificial Intelligence by reading "The Future of Global AI Governance," a recent collaboration between VERSES and DENTONS, the world's largest law firm.
About VERSES
VERSES is a cognitive computing company specializing in next-generation Artificial Intelligence. Modeled after natural systems and the design principles of the human brain and the human experience, VERSES flagship offering, GIA™, is an Intelligent Assistant for anyone powered by KOSM™, a network operating system enabling distributed intelligence. Built on open standards, KOSM transforms disparate data into knowledge models that foster trustworthy collaboration between humans, machines and AI, across digital and physical domains. Imagine a smarter world that elevates human potential through innovations inspired by nature. Learn more at VERSES, LinkedIn, and Twitter.
About Flying Forward 2020
Flying Forward 2020 (FF2020) is a three-year research and innovation project funded by the European Union, under grant agreement number 101006828. The project focuses on creating a state of the art Urban Air Mobility (UAM) ecosystem for autonomous drone missions. It includes a governance model and framework, a regulatory framework, a geospatial digital infrastructure, a Digital Toolbox, an Identity of Things (IDoT) scheme and several interoperability frameworks. The solutions developed during the project will be tested in five living labs across Europe: Eindhoven, Milan, Zaragoza, Tartu and Oulu. For more information, visit www.ff2020.eu.
Media Inquiries on behalf of the Company
Eric Holder, VERSES AI Inc., Director of Communications, press@verses.ai
Investor Relations Inquiries
Leo Karabelas, Focus Communications, President, info@fcir.ca, 416-543-3120
Originally Posted: https://www.verses.ai/press-2/completes-eu-funded-autonomous-drone-governance-program