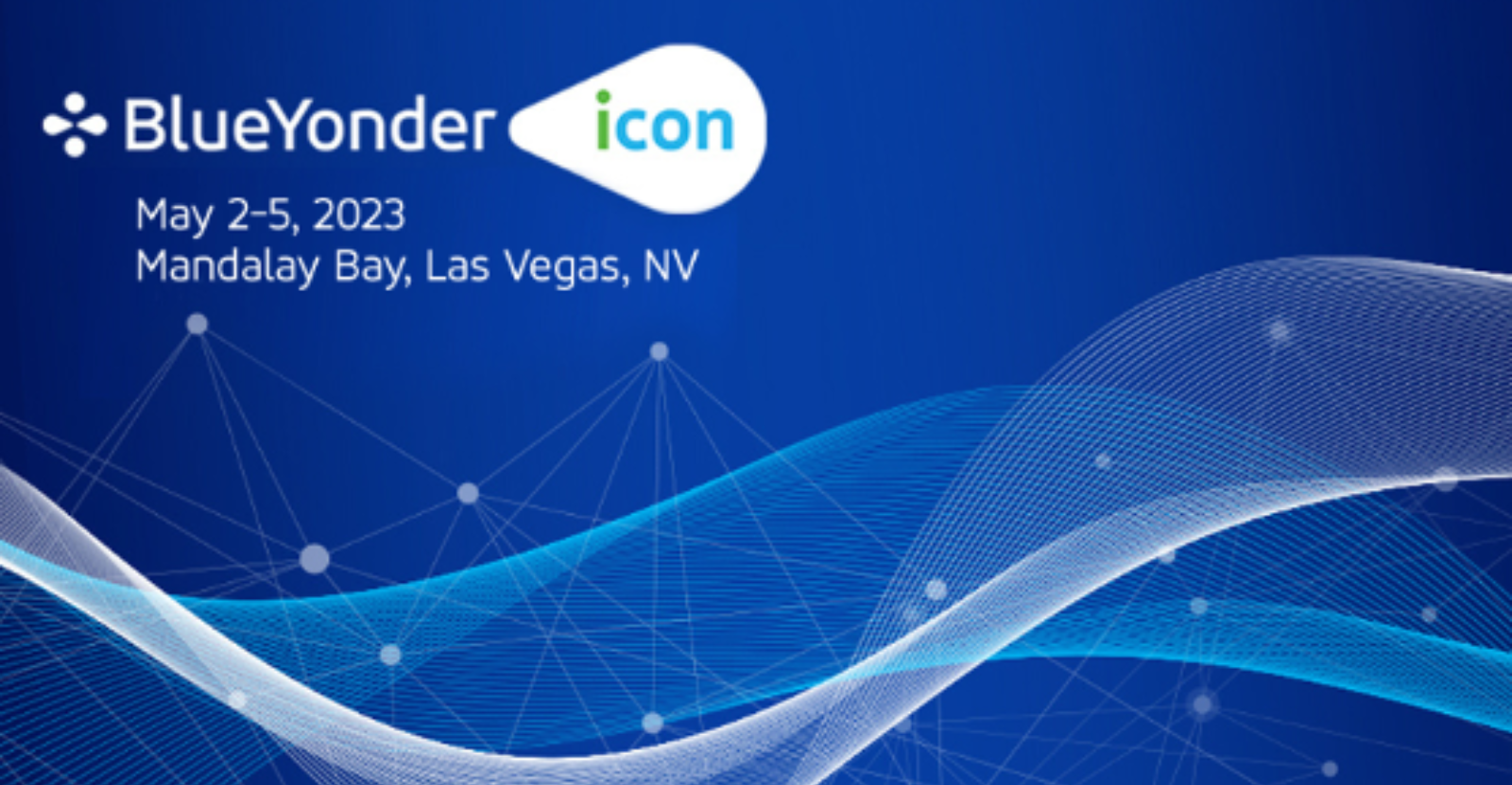 Vancouver, BC, – May 2, 2023 – (GLOBE NEWSWIRE) – VERSES AI Inc. (NEO:VERS) (OTCQX:VRSSF) ("VERSES" or the "Company") is pleased to announce its participation as an Emerging Sponsor at Blue Yonder's ICON 2023 event, held in Las Vegas, NV from Tuesday, May 2nd through Friday, May 5th. This event brings together industry leaders, Blue Yonder customers, and innovative solutions at one event to explore the latest advancements in supply chain, logistics, and retail technology.
At ICON 2023, VERSES will demonstrate the integration of their WAYFINDER Intelligent Routing Agent with Blue Yonder's Edge applications. This Agent is designed to optimize the routing of people, robots, drones, and other systems, dynamically adjusting their paths in real-time to ensure the most efficient routes relative to all other routes.
The WAYFINDER Intelligent Routing Agent is the first in a series of Intelligent Agents that VERSES is developing in collaboration with Blue Yonder, a partnership that aims to revolutionize the supply chain and logistics industry by harnessing the power of artificial intelligence and advanced analytics.
"We are proud to showcase our WAYFINDER Intelligent Routing Agent at the Blue Yonder ICON 2023 Event," said James Hendrickson, President & General Manager of VERSES Enterprise. "Our collaboration with Blue Yonder exemplifies our commitment to driving innovation and delivering cutting-edge solutions for the ever-evolving challenges faced by the supply chain and retail industry. "
Attendees of the Blue Yonder ICON 2023 Event can experience the WAYFINDER Intelligent Routing Agent first-hand and witness how this technology can improve efficiency, reduce costs, and streamline operations in a variety of industries.
Blue Yonder is also the lead sponsor for the current world #1 ranked golfer and recent Masters winner Jon Rahm who will be participating in the event.
Don't miss this opportunity to discover the potential of the WAYFINDER Intelligent Routing Agent by visiting VERSES in the Emerging Technologies Area at Blue Yonder's ICON 2023 event.
About VERSES
VERSES is a cognitive computing company specializing in next-generation Artificial Intelligence. Modeled after natural systems and the design principles of the human brain and the human experience, VERSES' flagship offering, GIA™, is an Intelligent Assistant for everyone powered by KOSM™, a network operating system enabling distributed intelligence.  Built on open standards, KOSM transforms disparate data into knowledge models that foster trustworthy collaboration between humans, machines, and AI, across digital and physical domains. Imagine a smarter world that elevates human potential through innovations inspired by nature. Learn more at VERSES, LinkedIn, and Twitter.
On Behalf of the Company
Gabriel René
VERSES Technologies Inc.
Co-Founder & CEO
press@verses.ai
Media and Investor Relations Inquiries
Leo Karabelas
Focus Communications
President
info@fcir.ca
416-543-3120
Originally Posted: https://www.verses.ai/press-2/wayfinder-intelligent-routing-agent