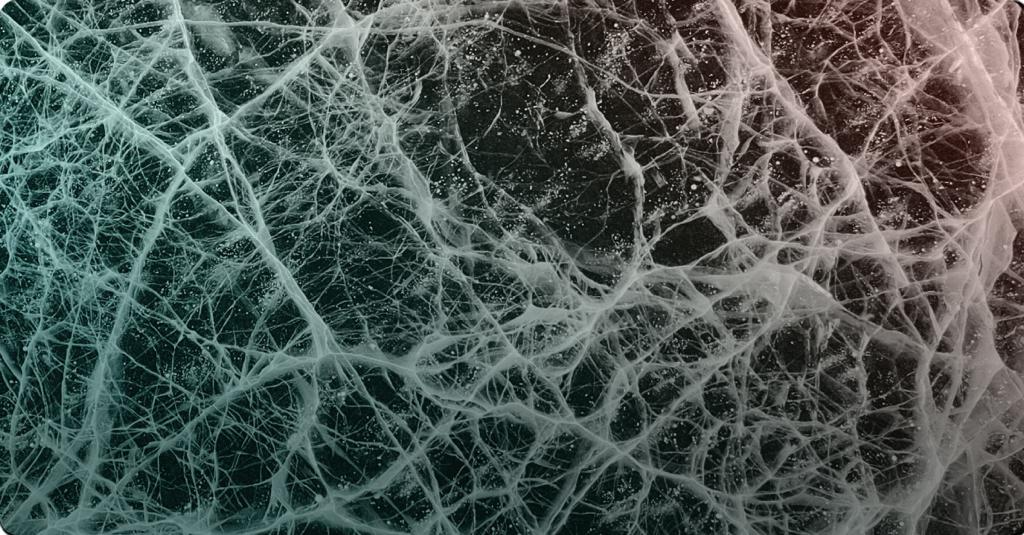 New and Disruptive Theories in Cognitive Neuroscience
Vancouver, BC, – 20 July 2023 – (GLOBE NEWSWIRE) – VERSES AI Inc. (CBOE:VERS) (OTCQX:VRSSF) ("VERSES" or the "Company"), a cognitive computing company specializing in the next generation of artificial intelligence (AI), announces presentation of its developments and contributions at the Association for the Scientific Study of Consciousness.
The 26th annual meeting of the Association for the Scientific Study of Consciousness (ASSC), held at New York University, last month, welcomed a variety of distinguished keynote speakers, presenters and philosophers including Thomas Nagel, David Chalmers and two contributors from VERSES –Director of Product, Mahault Albarracin, and Senior Researcher, Alex Kiefer, who presented novel and potentially disruptive theories in cognitive neuroscience.
Albarracin presented findings on a model of consciousness derived from the free-energy principle (FEP). After outlining the classical and quantum formulations of FEP, Albarracin discussed its implications on the sparse, nested and hierarchical neuro-anatomy of the brain.
"We believe VERSES continues to be at the forefront of innovation in AI, guided by the principles of scientific discovery and technological advancement. The research presented at the ASSC 2023 conference underlines the commitment of VERSES' researchers to pioneer breakthroughs in AI, cognitive science, and our understanding of consciousness itself," said Albarracin.
The highlight of Albarracin's presentation was the examination of the holographic structure of the brain and how it supports overt and covert action. The research connects our understanding of human consciousness with AI development, fostering a novel approach to AI at VERSES.
Kiefer, stationed at Monash University, challenged traditional cognitive science debates, asserting that 21st-century advancements in the theory of cognitive systems, particularly those linked with sophisticated AI and machine learning, have rendered two "outdated" dichotomies.
The first dichotomy Kiefer dismantled was between iconic and discursive (language-like) representations or representational formats. The second, was between formal, rule-governed processes or state transitions and associative ones.
Kiefer's talk elucidated the role and function of vector space embeddings – common elements in all successful deep learning systems – as being more flexible and capable than traditionally recognized. He presented four key theses highlighting the capabilities of vector space representations and their role in modern paradigms in cognitive science. Kiefer's research aims to broaden our understanding of AI, offering insights into the workings of advanced systems.
These presentations from Kiefer and Albarracin highlight the innovative research conducted by VERSES , as they delve into the intricacies of AI and cognitive sciences. The following papers, related to their respective presentations, are presented below for additional context.
●    Inner screen model of consciousness
●    Designing explainable AI
About VERSES
VERSES is a cognitive computing company specializing in next-generation Artificial Intelligence. Modeled after natural systems and the design principles of the human brain and the human experience, VERSES flagship offering, GIA™, is an Intelligent Agent for anyone powered by KOSM™, a network operating system enabling distributed intelligence.  Built on open standards, KOSM transforms disparate data into knowledge models that foster trustworthy collaboration between humans, machines, and AI, across digital and physical domains. Imagine a smarter world that elevates human potential through innovations inspired by nature. Learn more at VERSES, LinkedIn, and Twitter.
Originally Posted: https://www.verses.ai/press-2/scientific-study-of-consciousness