Navigation for News Categories
New Zealand's stock exchange is looking at improving the treatment and protection of small shareholders when listed companies raise new capital.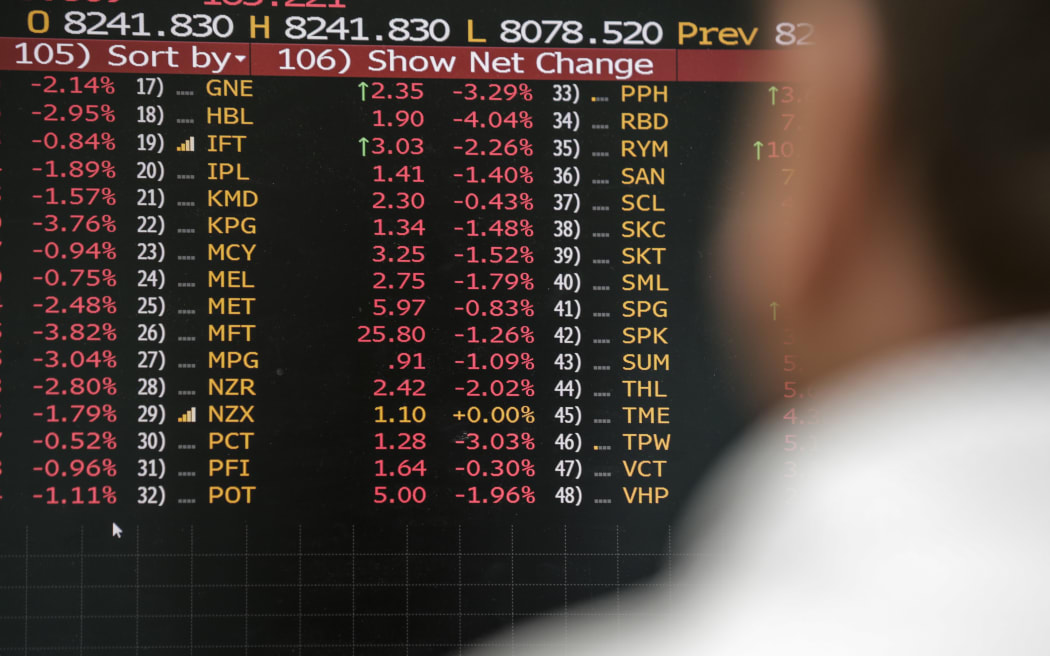 Photo: RNZ / Rebekah Parsons-King
The New Zealand Exchange (NZX) is reviewing its rules and some of the measures brought in during the pandemic to make it easier for companies to raise money.
It is also looking at different ways to get new companies, such as through special purpose acquisition companies (SPACs), as used by Rocket Lab when it listed on the US market, or founder-led growth firms.
NZX chief executive Mark Peterson said rules and settings here were different from overseas markets and the New Zealand market needed to be able to match them.
"We are aware of some differences in our settings compared to other markets and it's important to ensure our rules are comparable. In light of this, it's an appropriate time to conduct a targeted review of NZX's capital-raising settings."
He said the New Zealand market had been heavily used during the pandemic to raise new capital, and there had been temporary measures put in place which the review would cover.
The review would also look at improving the treatment of small shareholders during capital raisings, which had at times been criticised for favouring big investors at the expense of retail investors.
Among the issues being looked at were giving existing shareholders first right to buy shares not taken up in an offer, ensuring small shareholders did not pay more than big investors, and increasing the amount small shareholders could invest in any offer from $15,000 to $50,000, as well as greater information disclosure.